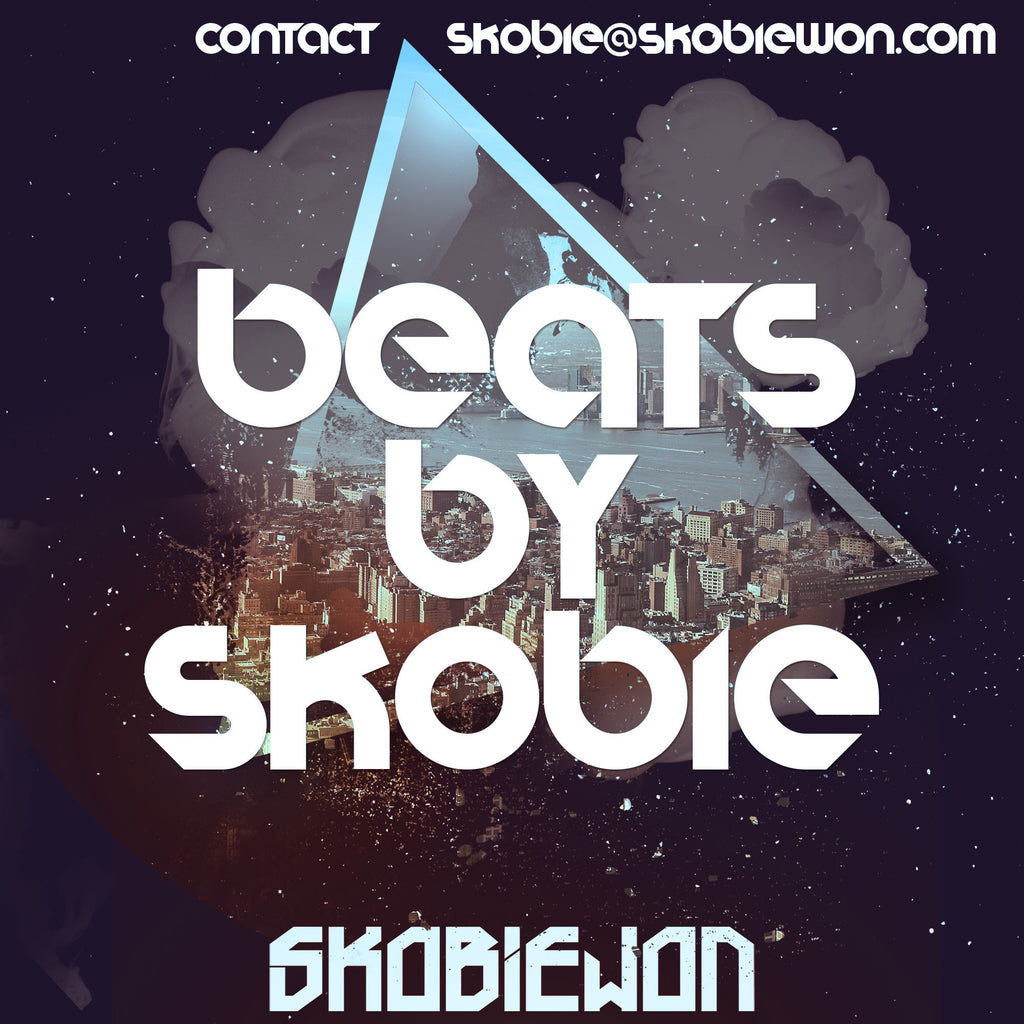 Beats By Skobie - Custom Made Beat
How does it work?
Its simple, just provide me with the style or styles you want for your beat (trap, old school, underground, mainstream, gangster anthem).
List a couple of your favorite artists, and songs you like.
I will study them and craft something for you that will be unique.
I am a life long lover of hip-hop, there is not a style I can't reverse engineer. I will keep creating and crafting your beat until you're happy with it. Making beats is one of my deepest passions in life and you will not be disappointed. 
---